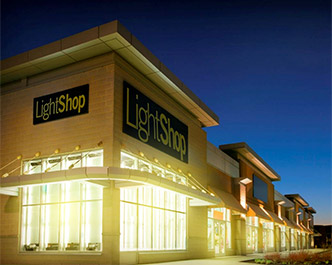 Enveniam
Enveniam, LLC's (Enveniam) technology enabled field service organization provides outdoor lighting maintenance and energy management services to shopping center owners and managers in the Southeast and California. Enveniam's technology solution reduces its customers overall energy and maintenance spend while improving service levels. Copeley's investment supported the build-out of Enveniam's service infrastructure and technology offering.
Enveniam's future growth will be driven by adding shopping center portfolios to its route networks and by acquiring regional outdoor lighting maintenance providers.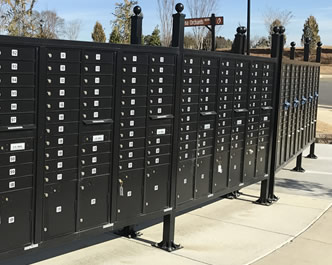 OnSight Industries
Headquartered in Orlando, FL, OnSight is a provider of signage, site furnishings, and mailbox solutions to the new home and multi-family building industries. The Company's growth has been driven by its unique value proposition and de novo growth strategy, which have allowed OnSight to successfully expand into six metropolitan markets. Copeley partnered with management through a majority recapitalization.
Copeley is working the OnSight team to invest in the infrastructure necessary to accelerate the Company's growth strategy.