EMS
|

MC

EMS Management & Consultants, Inc. (EMSMC) is a leading provider of outsourced billing and revenue cycle management services to over 200 emergency medical service providers throughout the U.S. EMSMC's client focused approach has resulted in high customer retention and expansion into new geographies. Copeley Capital's transaction structure enabled EMSMC's owners to achieve partial liquidity while positioning the company for continued growth.

Copeley principals have assisted the EMSMC team in their go-to-market, information technology and compliance strategies, as well as financial reporting and M&A. EMSMC's next stage of growth will be driven by geographic expansion.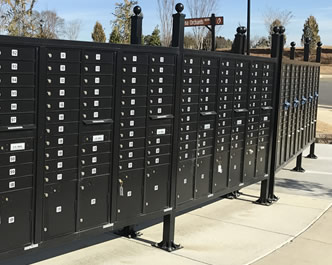 OnSight Industries
Headquartered in Orlando, FL, OnSight is a provider of signage, site furnishings, and mailbox solutions to the new home and multi-family building industries. The Company's growth has been driven by its unique value proposition and de novo growth strategy, which have allowed OnSight to successfully expand into six metropolitan markets. Copeley partnered with management through a majority recapitalization.
Copeley is working the OnSight team to invest in the infrastructure necessary to accelerate the Company's growth strategy.